Scotts Head residents alarmed by Ingenia's plans for lifestyle village
A bid to build an over 55s lifestyle village that would turbocharge the number of homes in a sought-after Mid-North Coast hamlet has rankled residents. Here's why.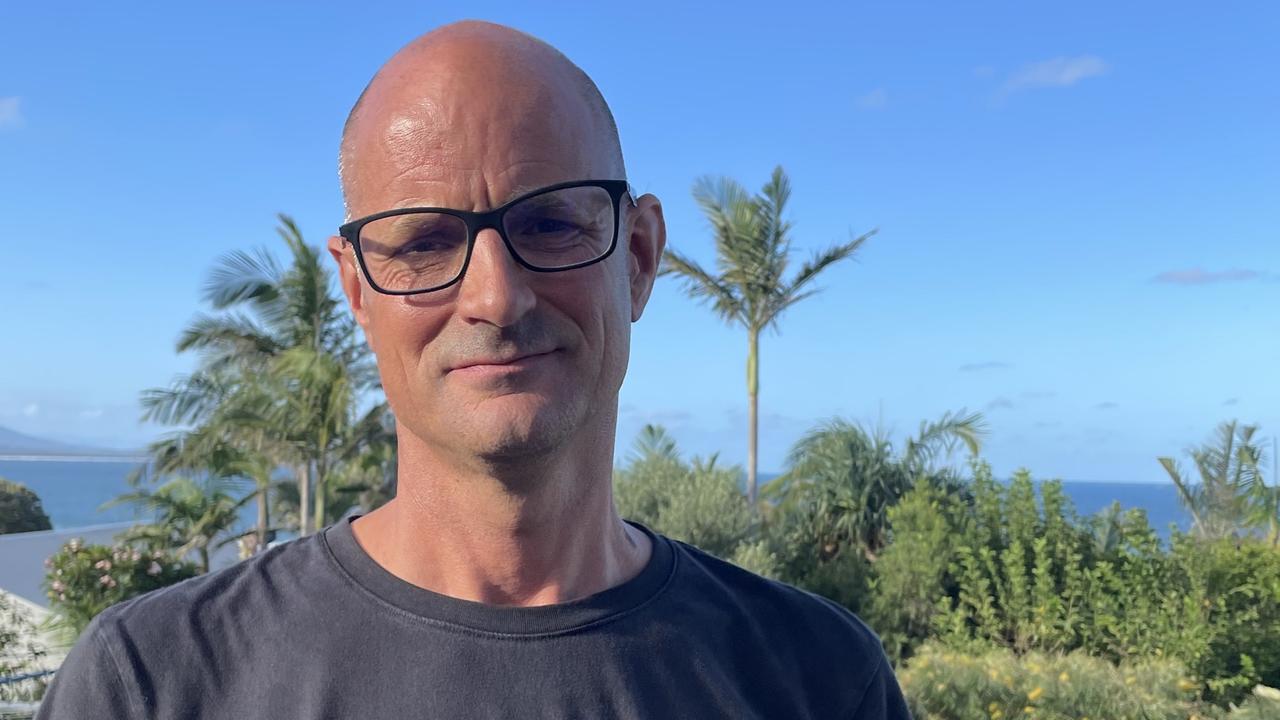 Residents of an idyllic seaside hamlet on the Mid-North Coast – a playground for surfers and affluent Sydneysiders – are alarmed by a proposal to create a massive lifestyle village on their doorstep.
A crowd of about 200 people is expected to rally on Saturday in a bid to derail the project driven by Australian Stock Exchange-listed company Ingenia.
But the firm says its vision of "approximately 250" homes for over 55-year-olds will be a boon for the isolated community of Scotts Head, between Coffs Harbour and Port Macquarie.
"Our proposal is for a new, quality lifestyle community," an Ingenia spokesman said.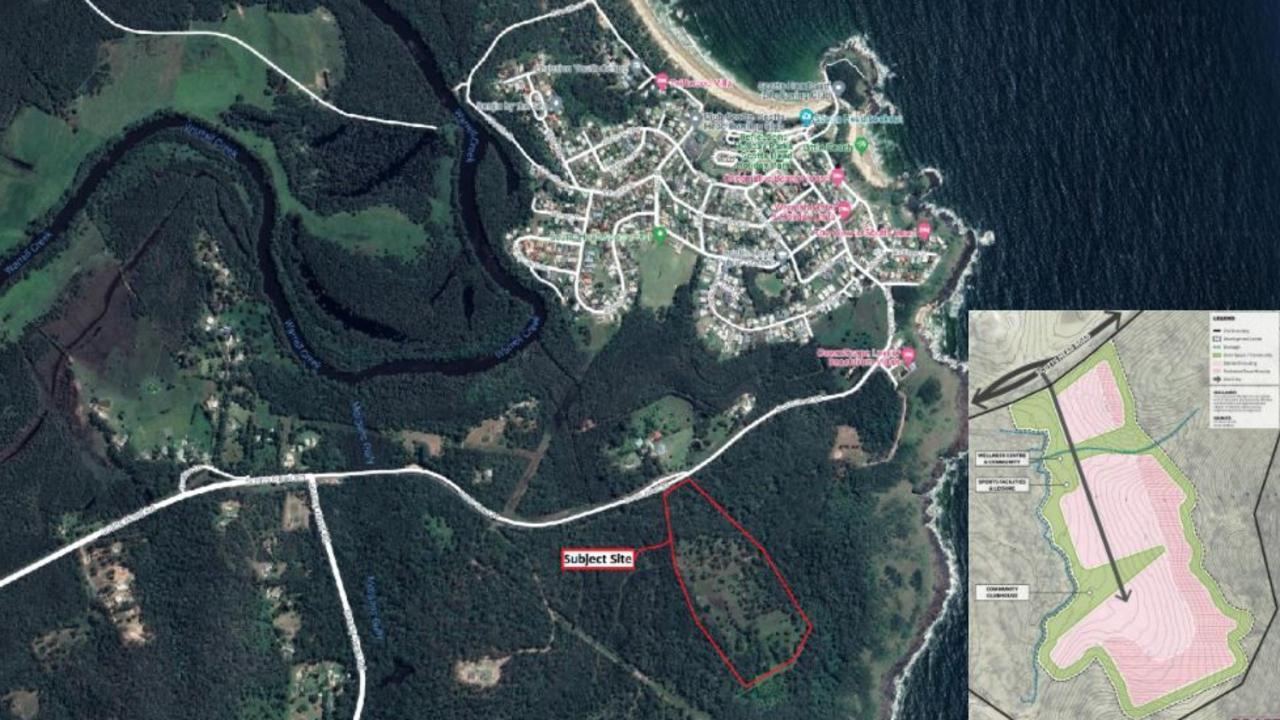 "It will include architecturally-designed homes, and we are considering a range of facilities to support residents – ranging from a pool, cinema and gym, to outdoor recreation facilities like a bowling green and walking tracks."
But some locals aren't swayed.
They have formed the group Save Scotts Head, which is arguing the development will kill the vibe of the town and put an intolerable strain on infrastructure.
"These concerns include the impact on medical services, the impact on the transport infrastructure, the impact on water, sewerage and Wi-Fi services, as well as concerns about the clearing of important native vegetation and habitat for native animals, the potential loss of sites of Aboriginal cultural significance and the increased bush fire and flood risk," Save Scotts Head spokesman James Ledger said.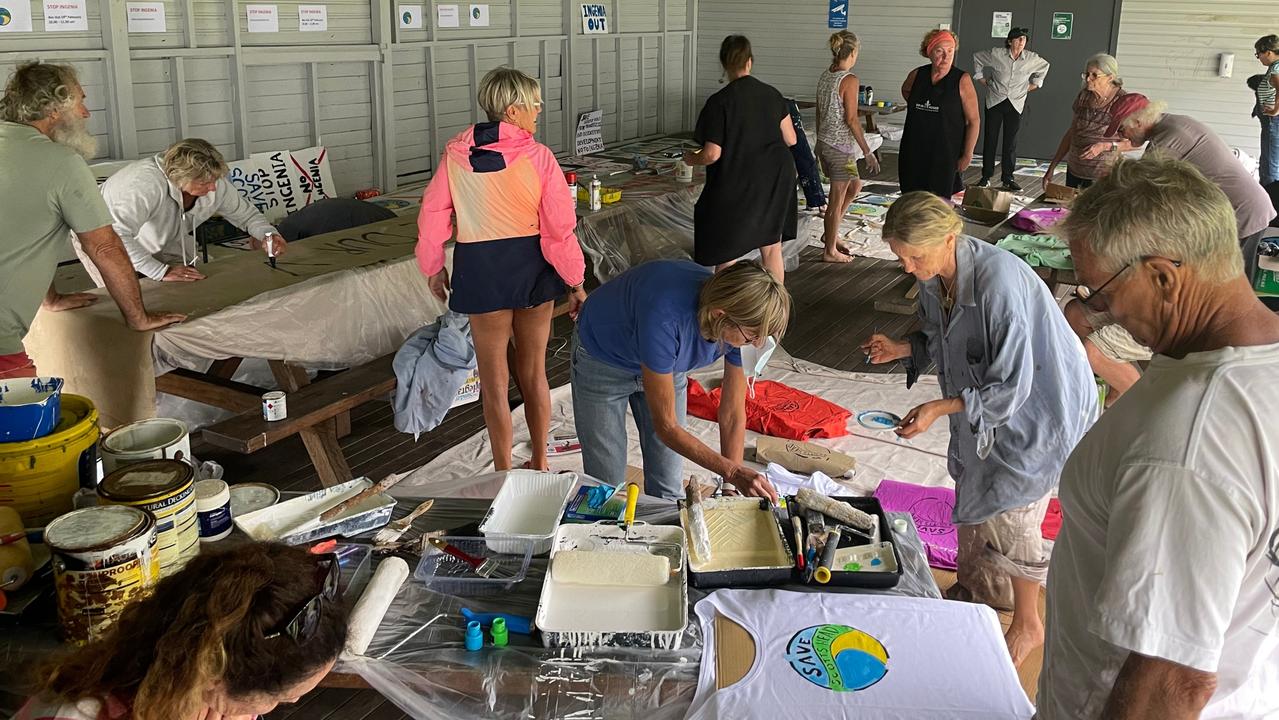 Ironically, the two groups will go eyeball to eyeball on Saturday – as Ingenia Lifestyle plans an open day to market its concept at the Surf Club, less than 50m from where the protesters plan to gather at the Rec Hut.
While no formal development application has been lodged with Nambucca Valley Council, it will not be the consent authority anyway as the sheer size of the venture will mean it will be determined by the Joint Regional Planning Panel.
The proposal is arguably the biggest thing to happen at Scotts Head since a boatload of Chinese illegal immigrants set foot on the beach in 1999.
Mr Ledger said a lifestyle village of this kind and size was not suitable for any site in Scotts Head.
"250 dwellings are proposed. That means that the number of dwellings in Scotts Head will increase by 42 per cent and, at 1.25 residents per dwelling, that'll increase the number of residents by 35 per cent," he said.
Ingenia Lifestyle said it was mindful to manage the impact of its proposal should it go ahead.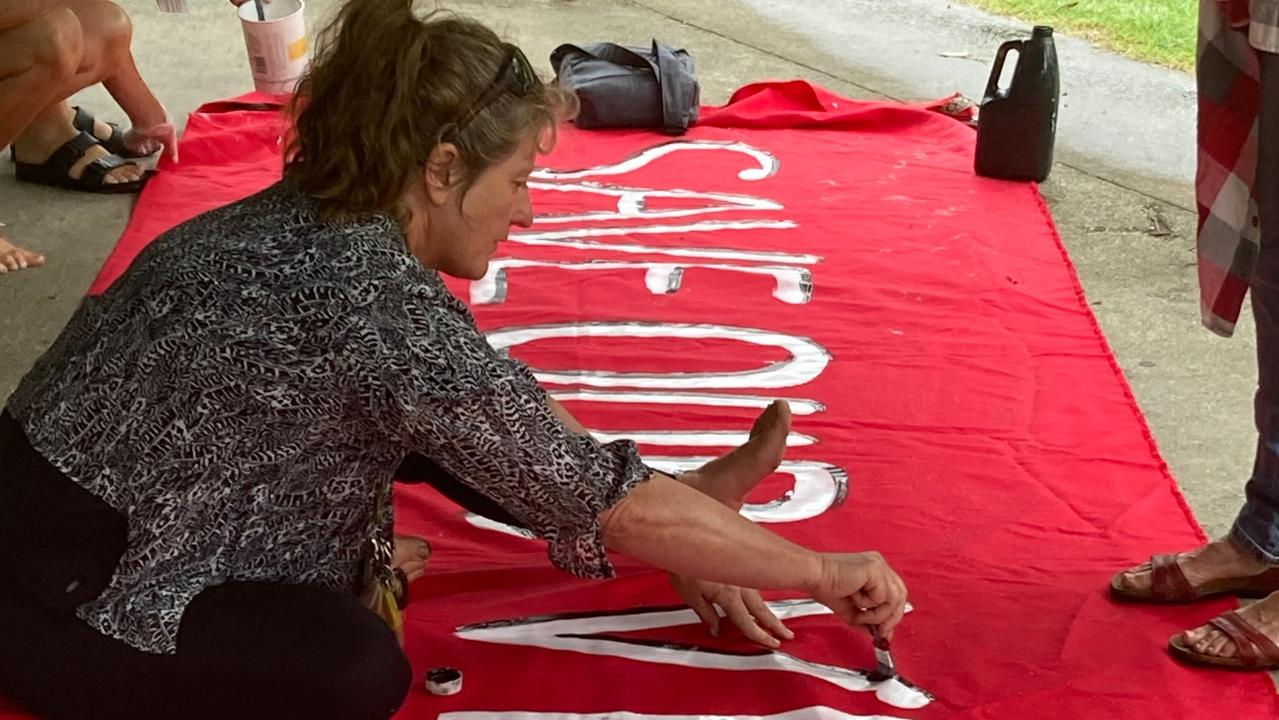 "Ingenia has entered into an option to acquire a site that is approximately 16ha," the spokesman said.
"Rates are levied on land by council and are paid by Ingenia as the land owner.
"Ingenia will also be required to make a substantial infrastructure contribution as part of any planning approval.
"We also fund waste disposal from our site, and cover the costs of internal road, infrastructure and green space maintenance."
Mr Ledger said protesters were particularly concerned the development would impact parking in the town.
"It's already hard to find a car park – and on the weekends we have people come from Macksville and Stuarts Point, plus visitors (from further afield)," he said.
Ingenia Lifestyle is part of the Ingenia Communities group, an ASX 200-listed operator with more than 90 communities, including holiday parks, residential rental communities and lifestyle communities, across Australia.


Chris Knight
Daily Telegraph – Coffs Harbour 

February 18, 2022 – 5:04PM